Emergency
Utility Line Repair Services in NC
RLT & Associates, Inc. is an emergency utility line repair company in North Carolina. With over 41 years of experience.
Be it a commercial or residential customer, we stand fast in personal one-on-one communication with the client and ensure the best possible customer satisfaction.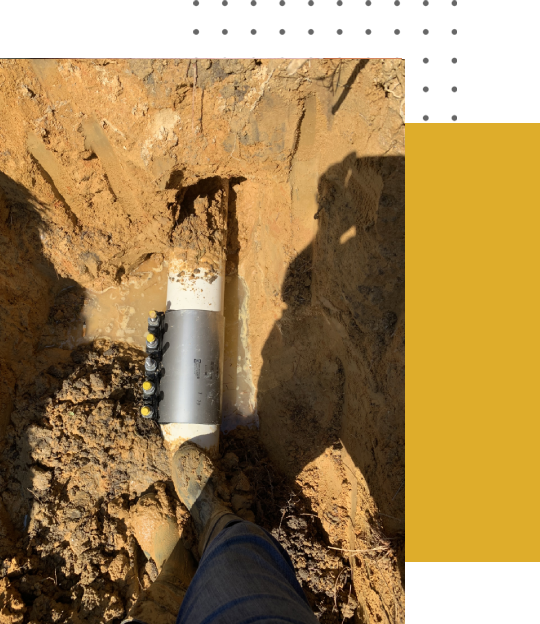 Not only does RLT believe in faithfulness on the job but they also believe that the foundation of our children's lives should be as firm as the foundation of our job should be laid out upon. We have over 41 years of experience, and no repair is too much for us.